Learn what your health and fitness goals should be, and how to get there.
Analyser looks at the health and fitness metrics you measure and provides personalised target ranges for them. With the Daily Update and Notes, Analyser will help you manage every aspect of your health.
Daily Update
Every day the daily update gives you a list of insights that breakdown how you did yesterday. So at a glance you can see what needs to be improved for today.
Analyser gives you insights on Step Count, Sleep, Stairs Climbed, Walking & Running Distance, and Cycling Distance for free. Upgrade to Premium to receive insights into every data type we can analyse.
What can Analyser, analyse?
Notes
Tap on an insight to open the notes view. Notes is where you see a detailed breakdown of that health data type.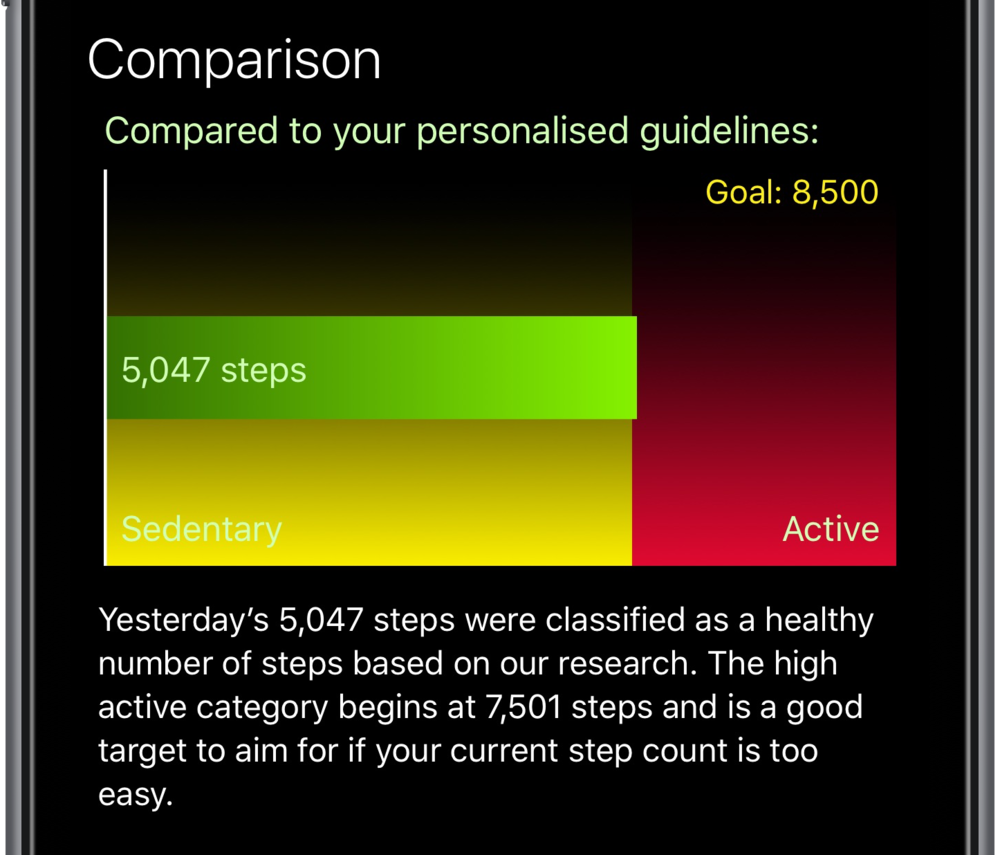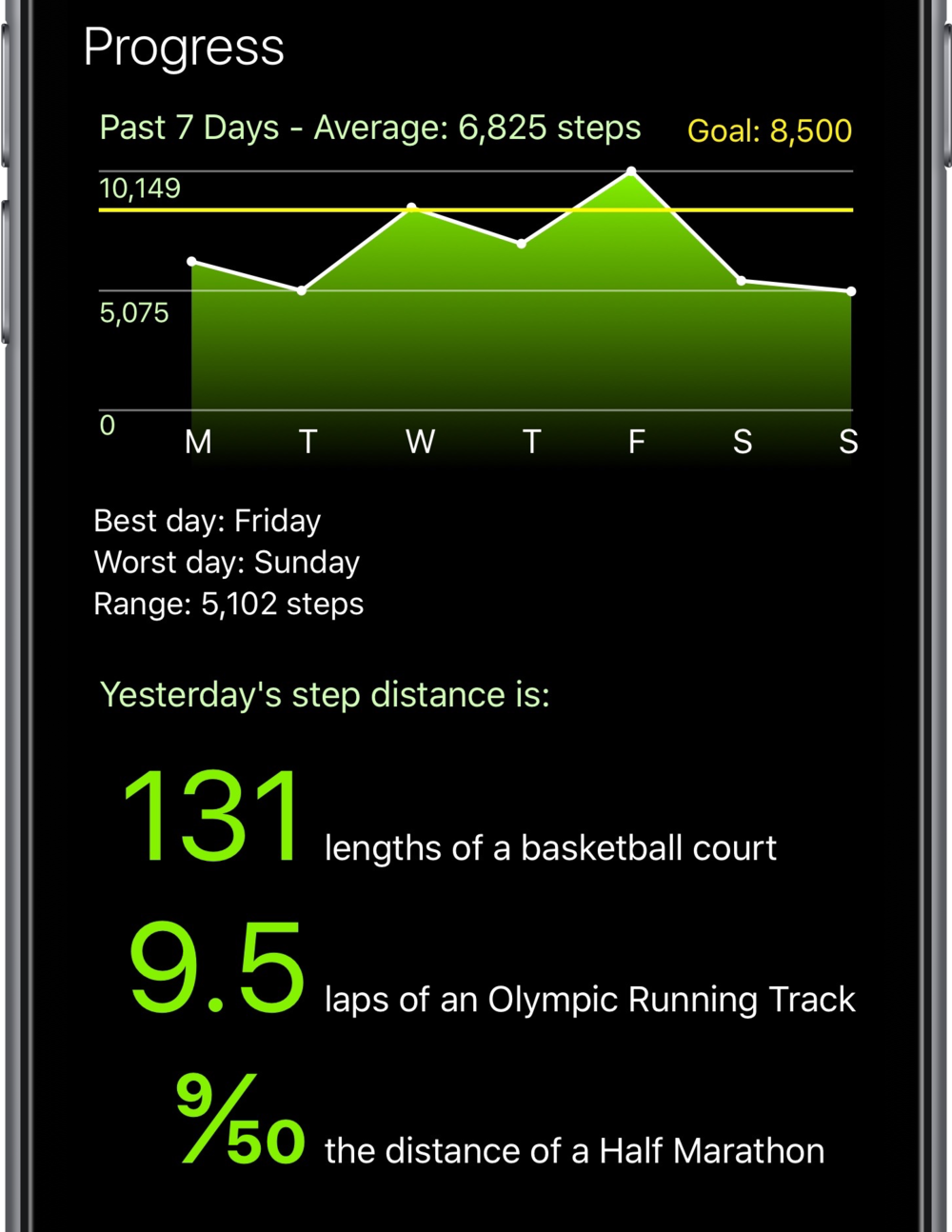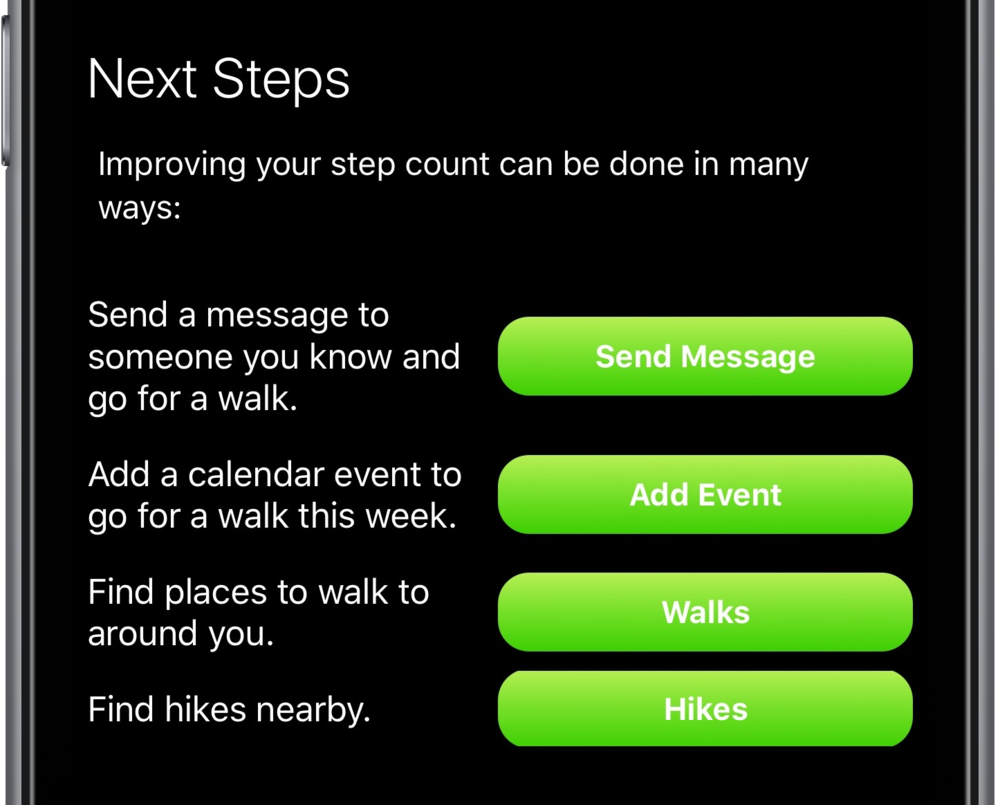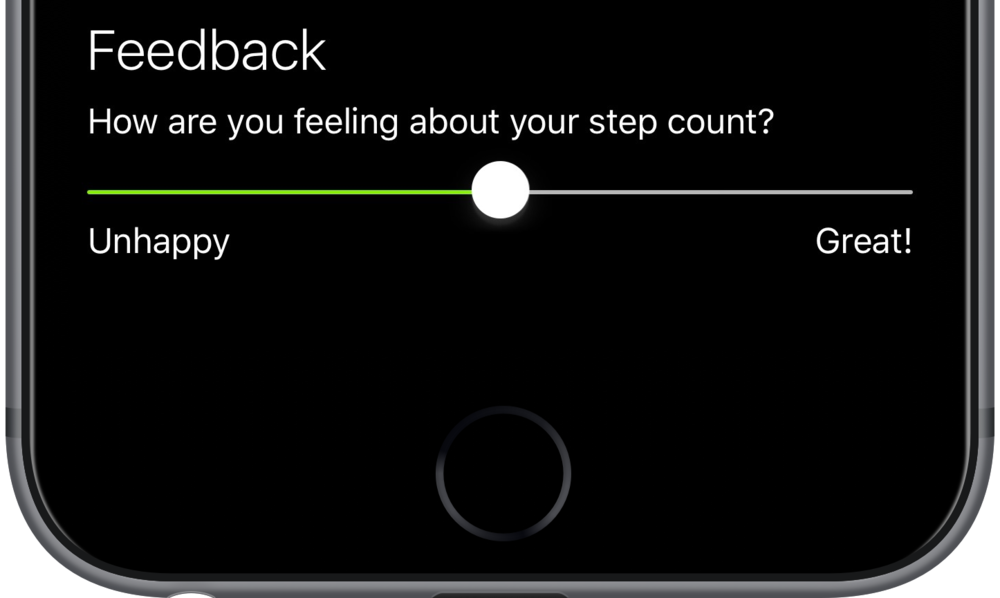 Our data comes from the Health app on your iPhone. This means that if you already have a fitness tracker, such as the one built into Apple Watch, Analyser can start finding insights. Even if you only have an iPhone, we can provide you with insights on the steps, walking distance, or flights of stairs climbed (iPhone 6 and above) you should be taking each day.
You are in control of every piece of health data that Analyser can use. With a simple toggle, you can turn off access to any health metric. In addition all health information in Analyser is stored locally on your iPhone.
See how you are doing right now — Analyser for Apple Watch shows the most important health types and how you are doing for them right now. The emoji's face says it all.
Apple, the Apple logo, iPad, and iPhone are trademarks of Apple Inc., registered in the U.S. and other countries. Apple Watch is a trademark of Apple Inc. App Store is a service mark of Apple Inc.